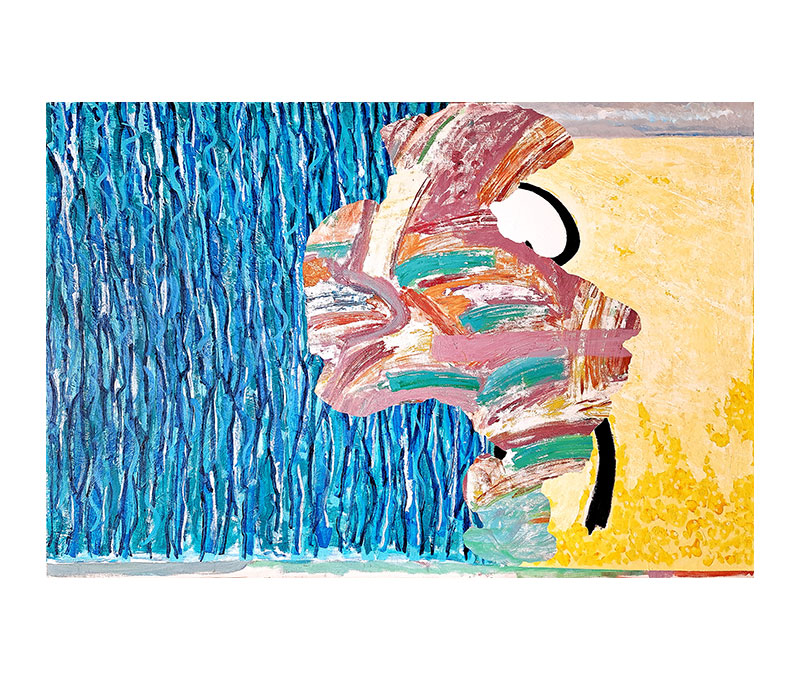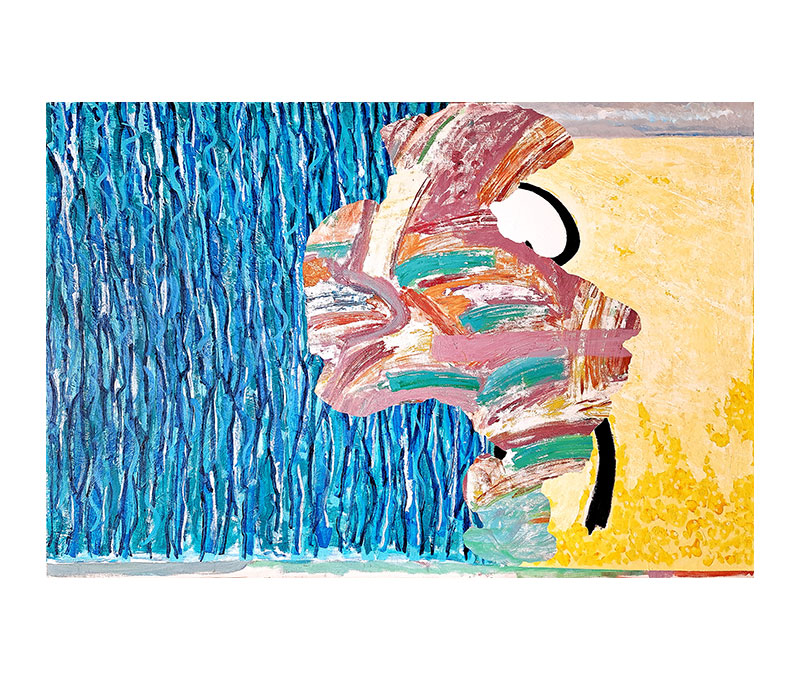 2020, 100x150cm, oil and acrylic on canvas


The symbol series started in Shanghai in 1997.
The series depicts a single symbol, painted in
black, that visually dominates each canvas. As the
series progressed over the years the symbols
became smaller and less significant in the frame.
All the works in this series are untitled.
In 2010 the symbol series evolved into the
symbol series titled.